Made in Mimbre

Diseño/Investigación ● 2015 ● Santiago, Chile
---
Made in Mimbre
Creación de marca
Mimbre
Iluminación
Made in Mimbre es una marca de productos en iluminación en mimbre creada y diseñada por The Andes House y desarrollada en conjunto con los artesansos de Chimbarongo. Es una marca compuesta por 3 líneas de productos: Principal, Molde, Medusa-Chinita-Bellota.

Equipo
The Andes House
Arturo Errázuriz
José Miguel Araus
Sofía Domínguez
Raúl Domínguez

Colaboradores
Giancarlo Sillerico
Carlos Molina
José Duran
Tomás Garay

Fotogrfía
Carlos Molina
Marcos Zegers
Made in Mimbre is a brand of wicker lighting products created and designed by The Andes House and developed in conjunction with the artisans of Chimbarongo. It is a brand composed of 3 product lines: Principal, Molde, Medusa-Chinita-Bellota.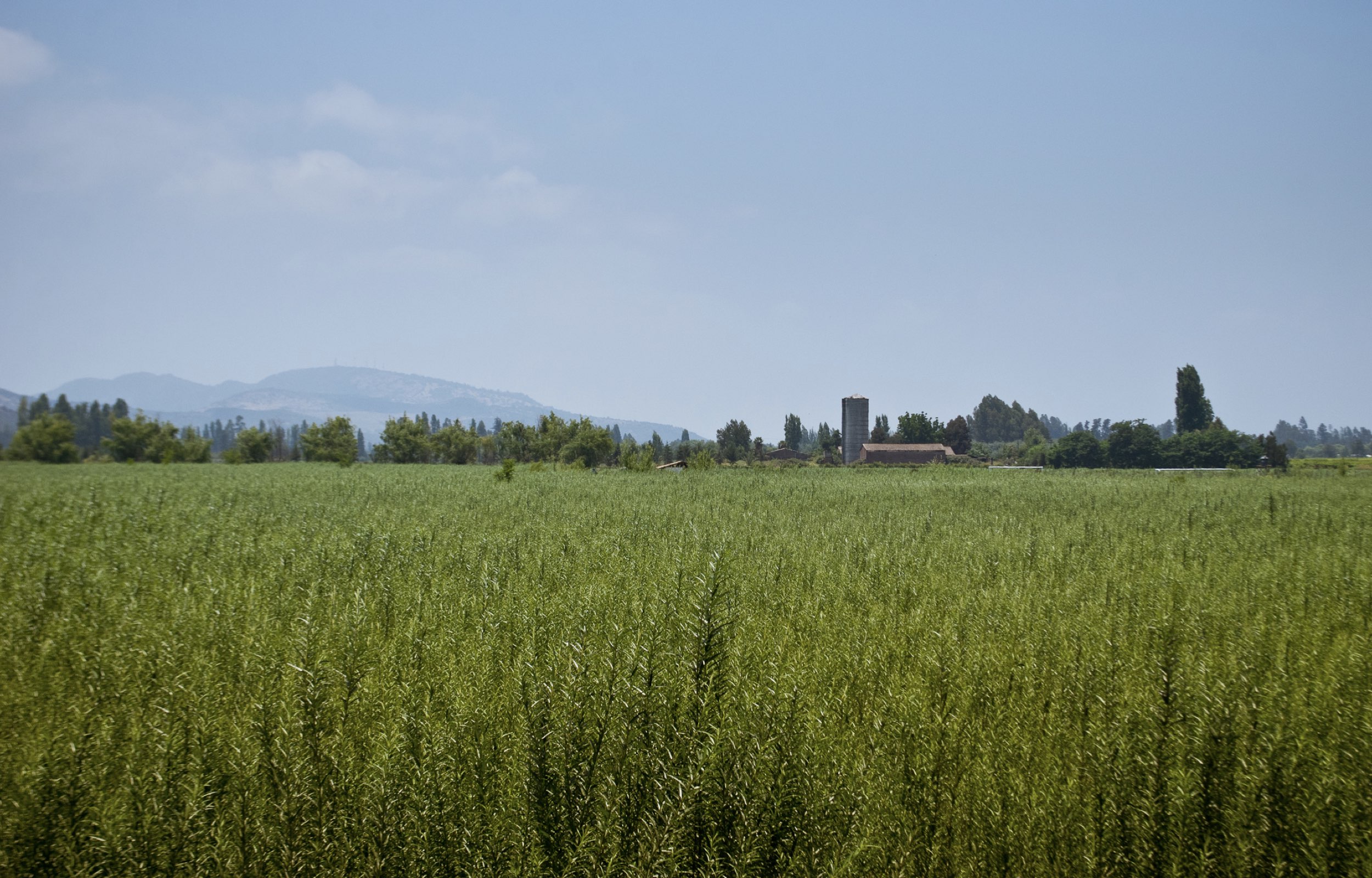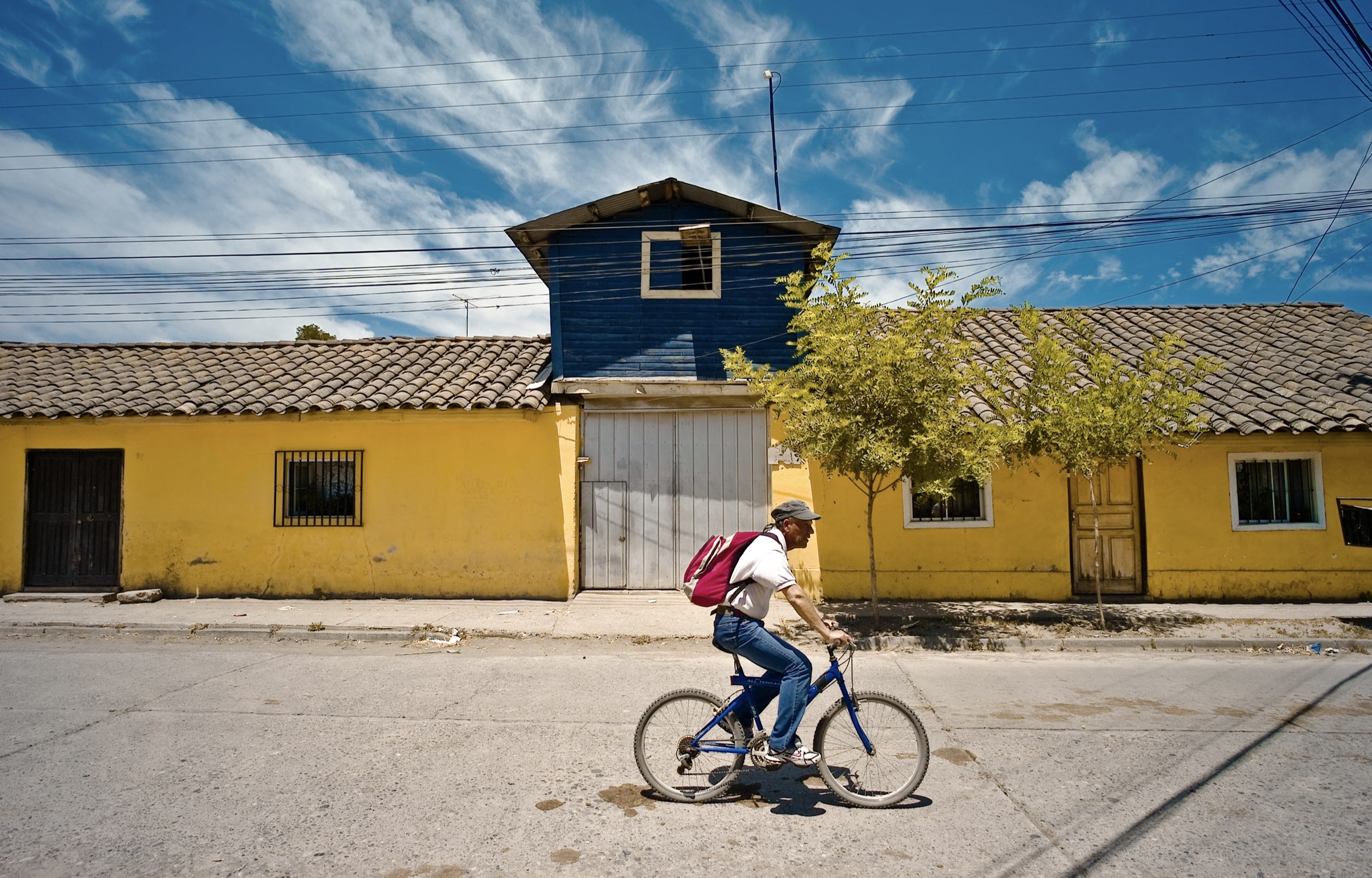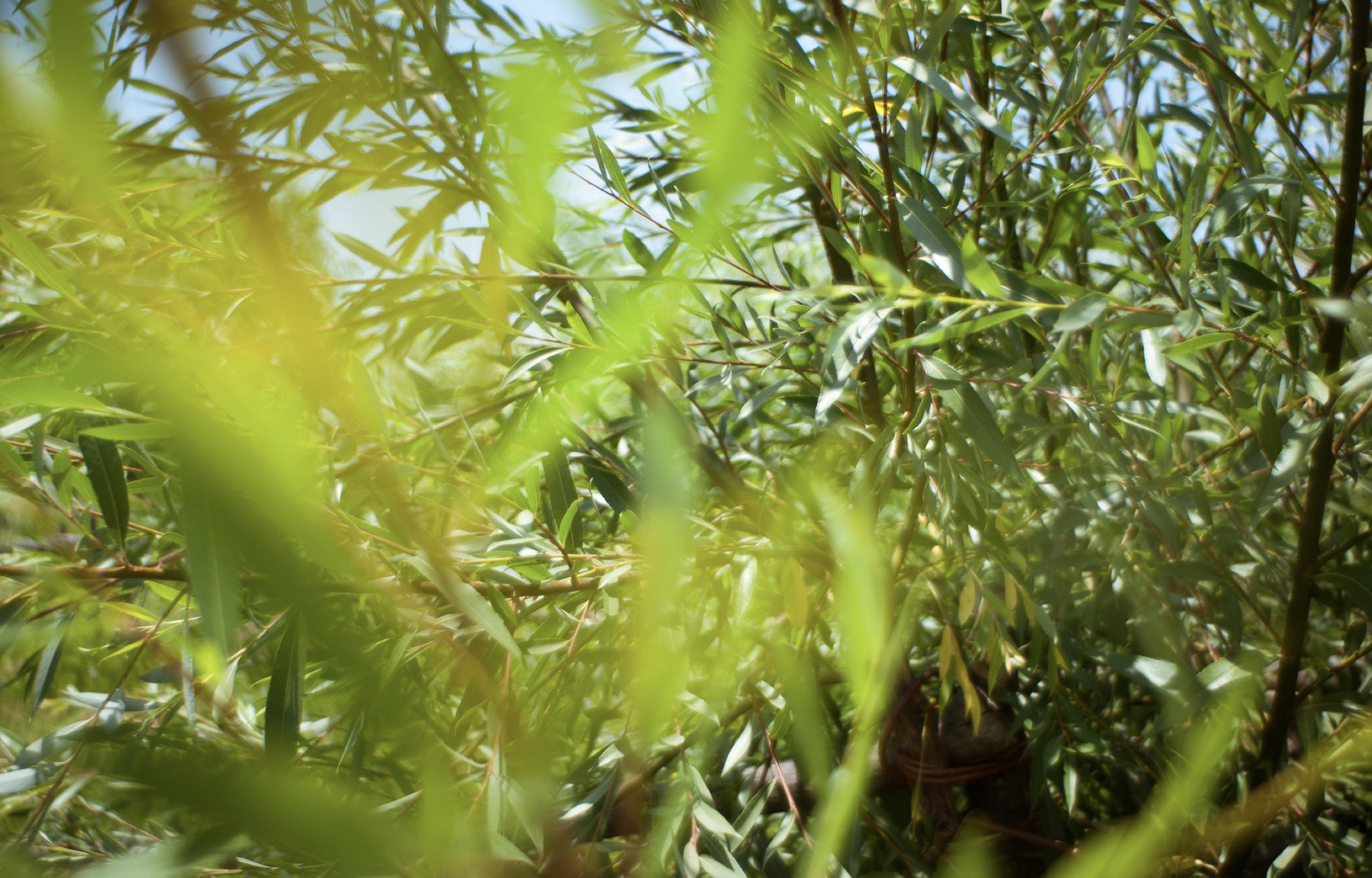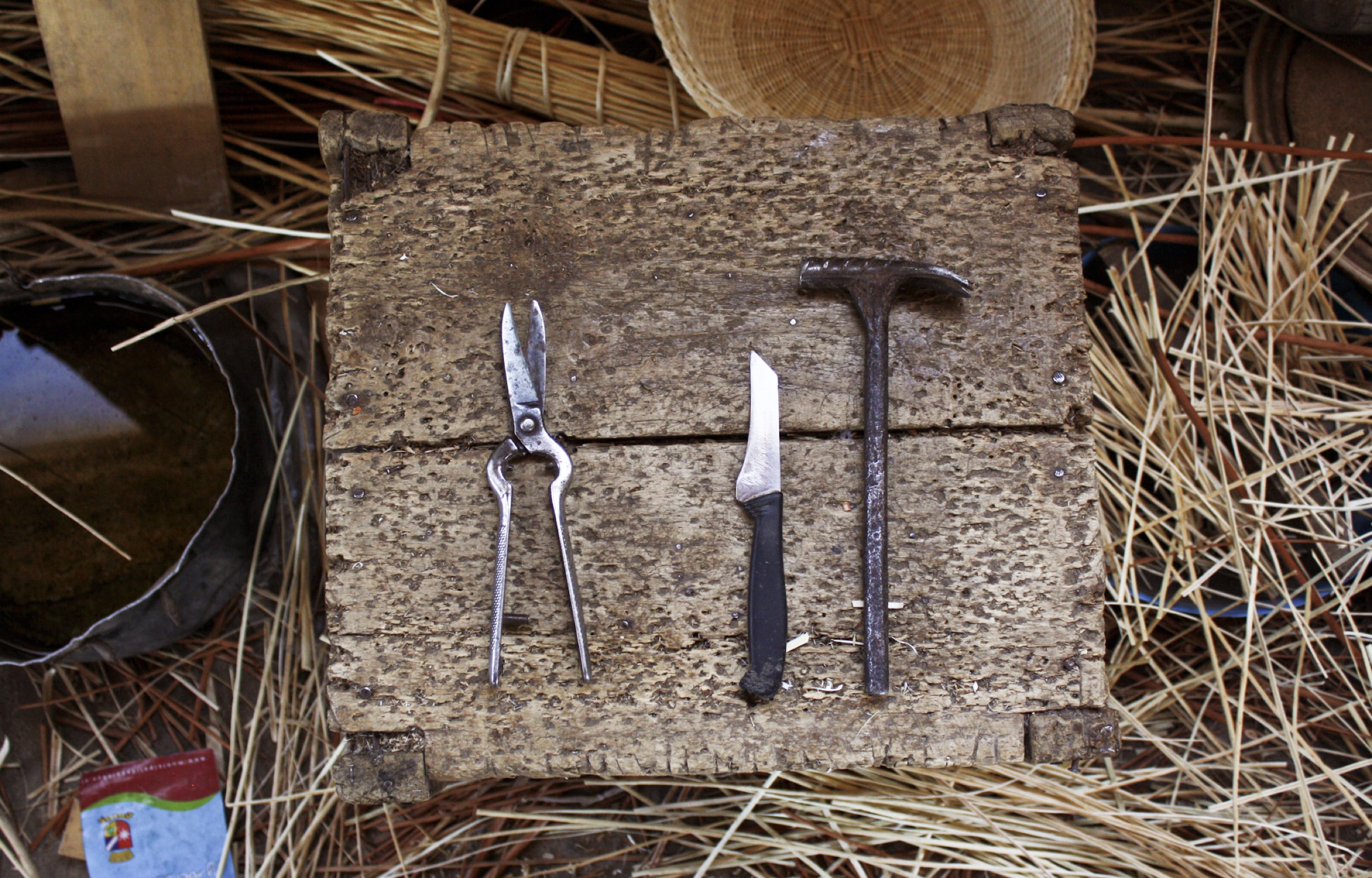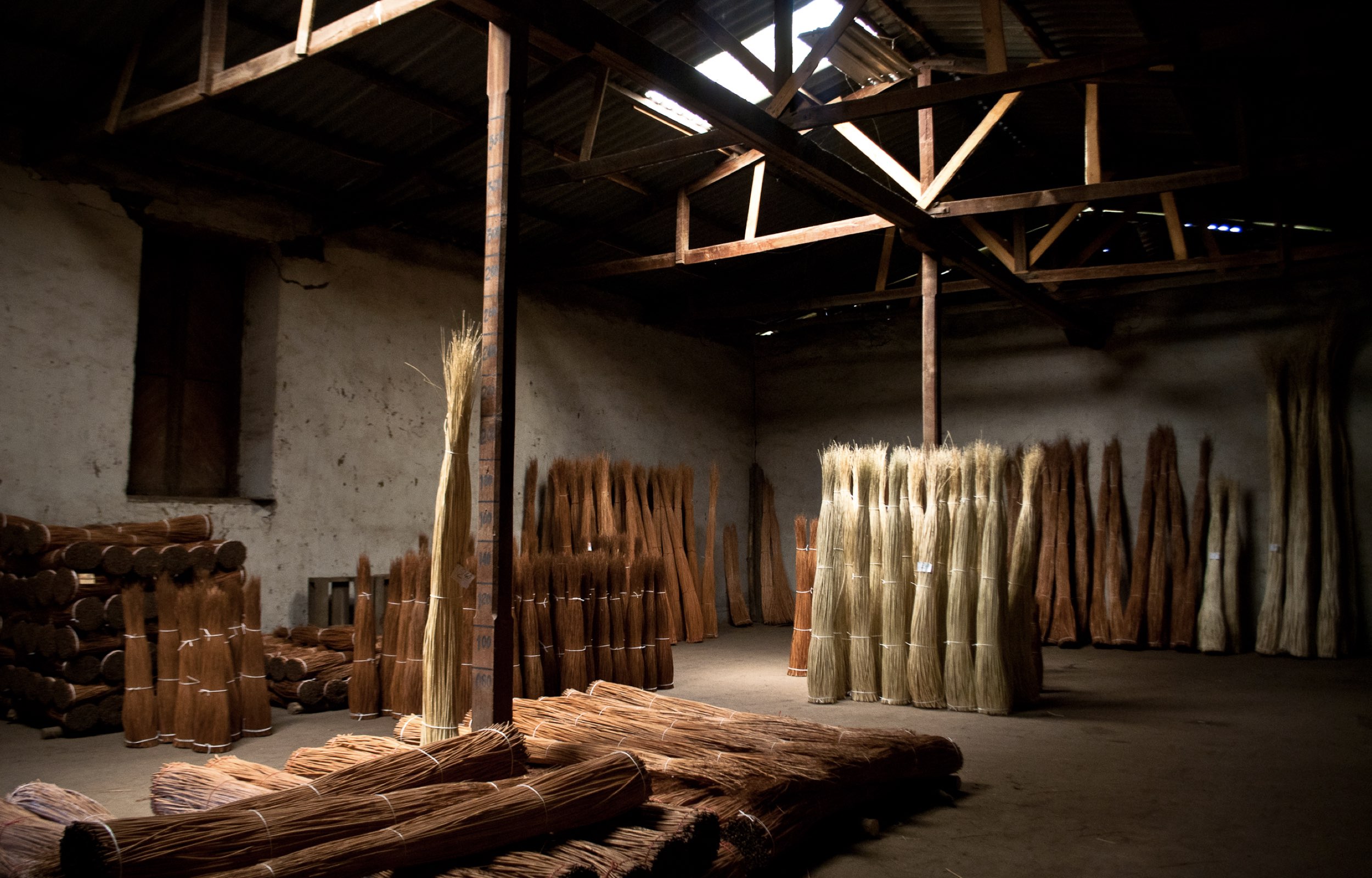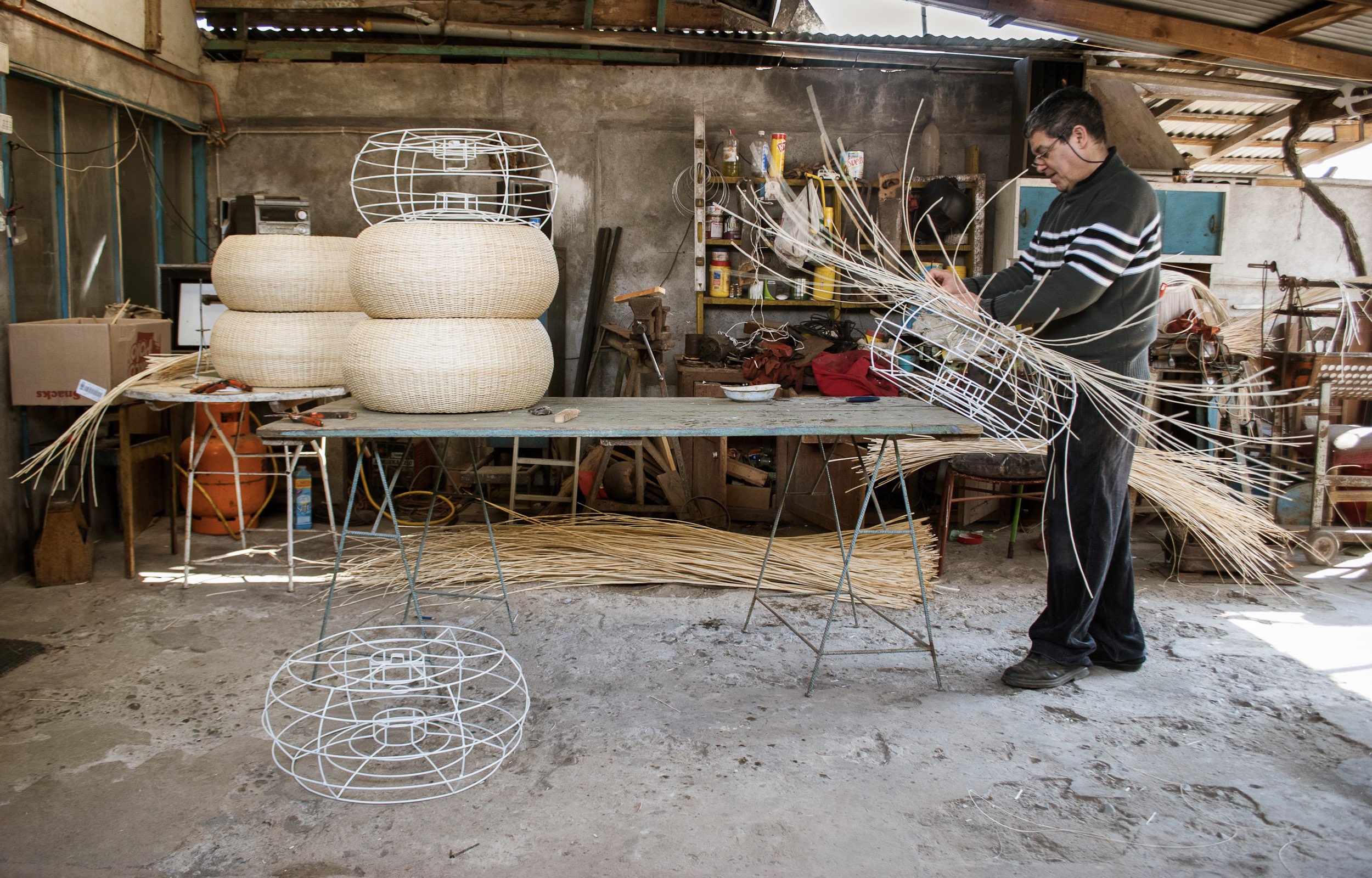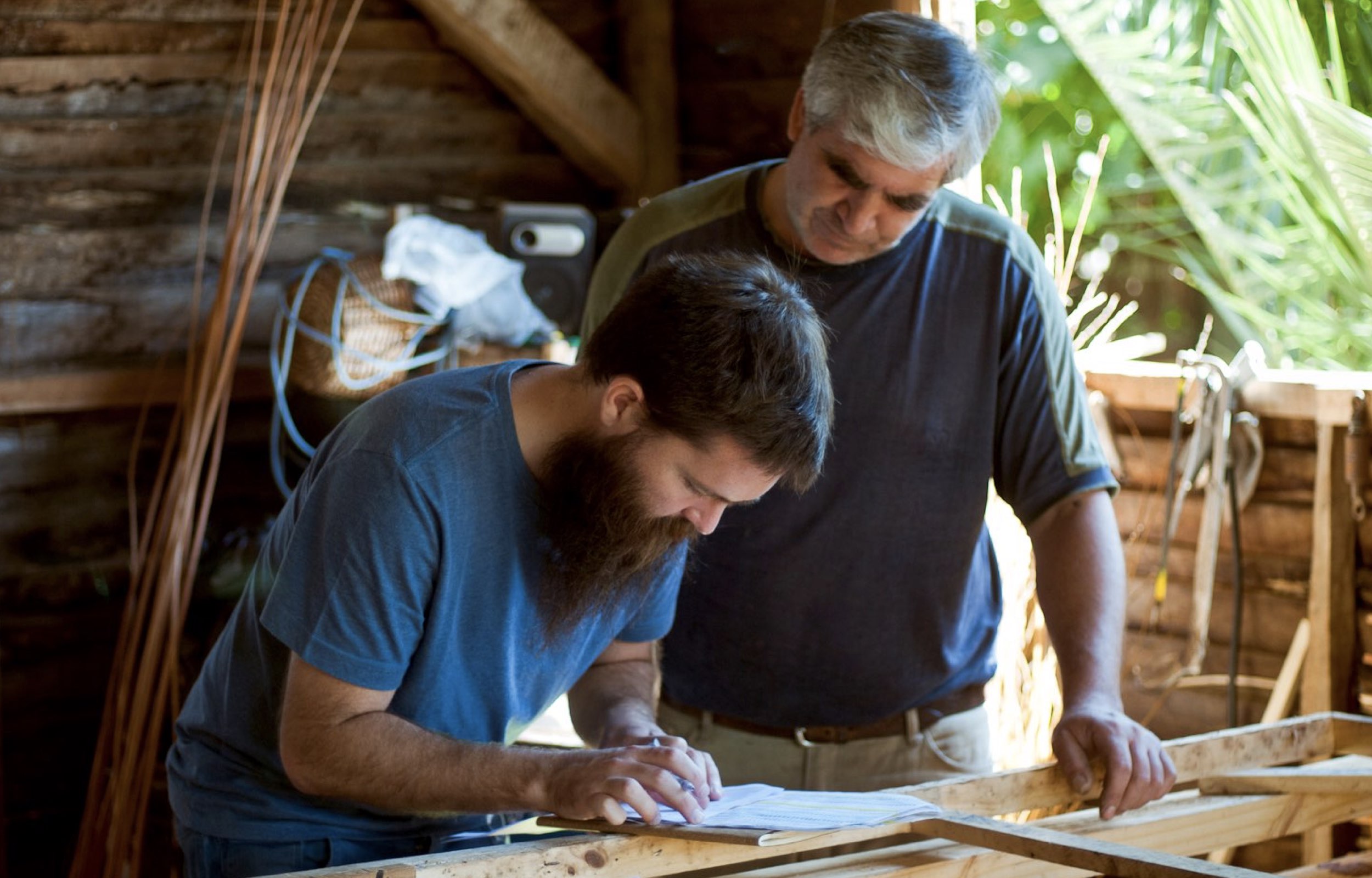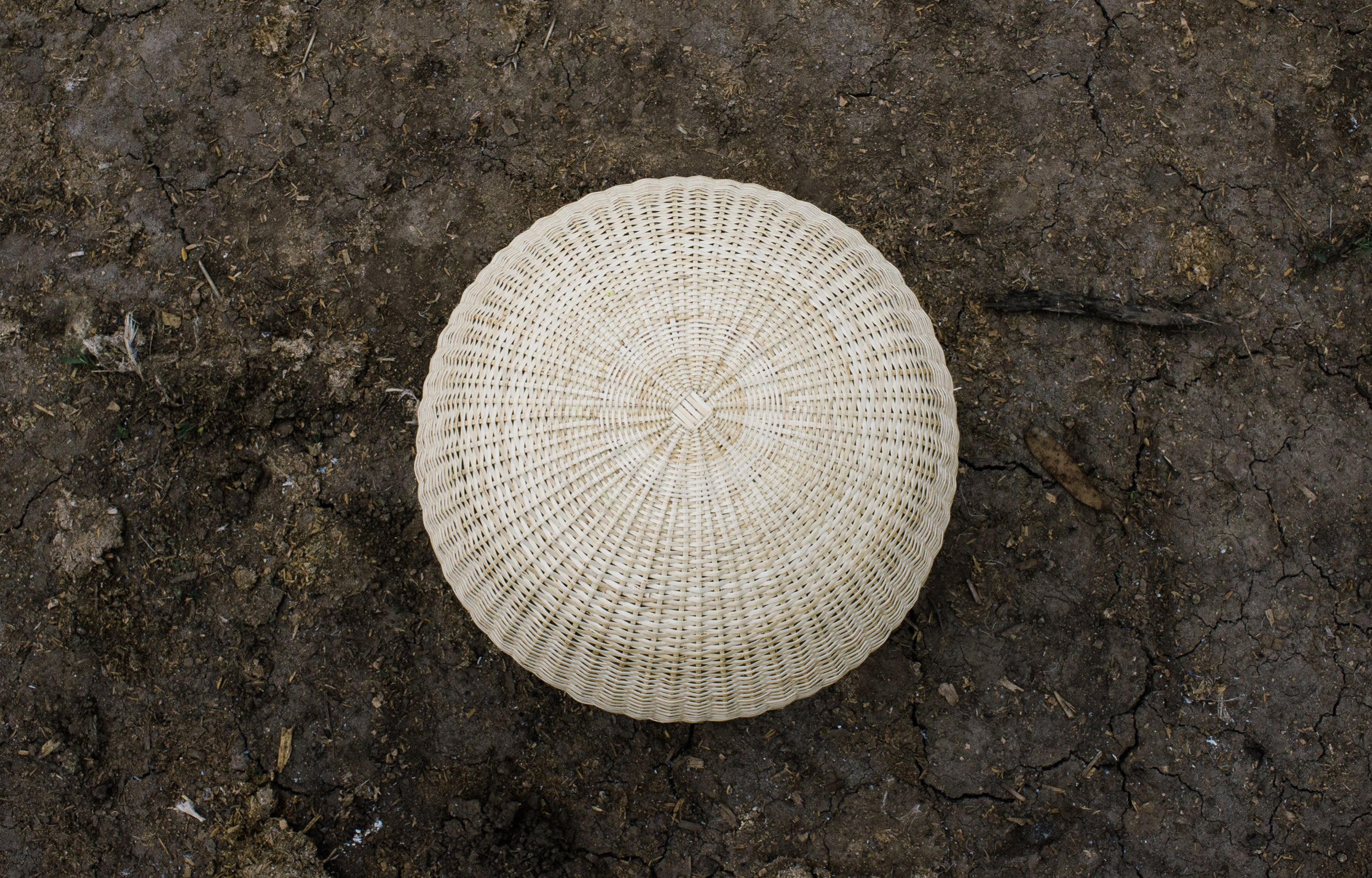 Chimbarongo
Provincia de Colchagua, región del
Libertador General Bernardo O'Higgins,
Chile
Marca Made in Mimbre
Diseñada por
The Andes House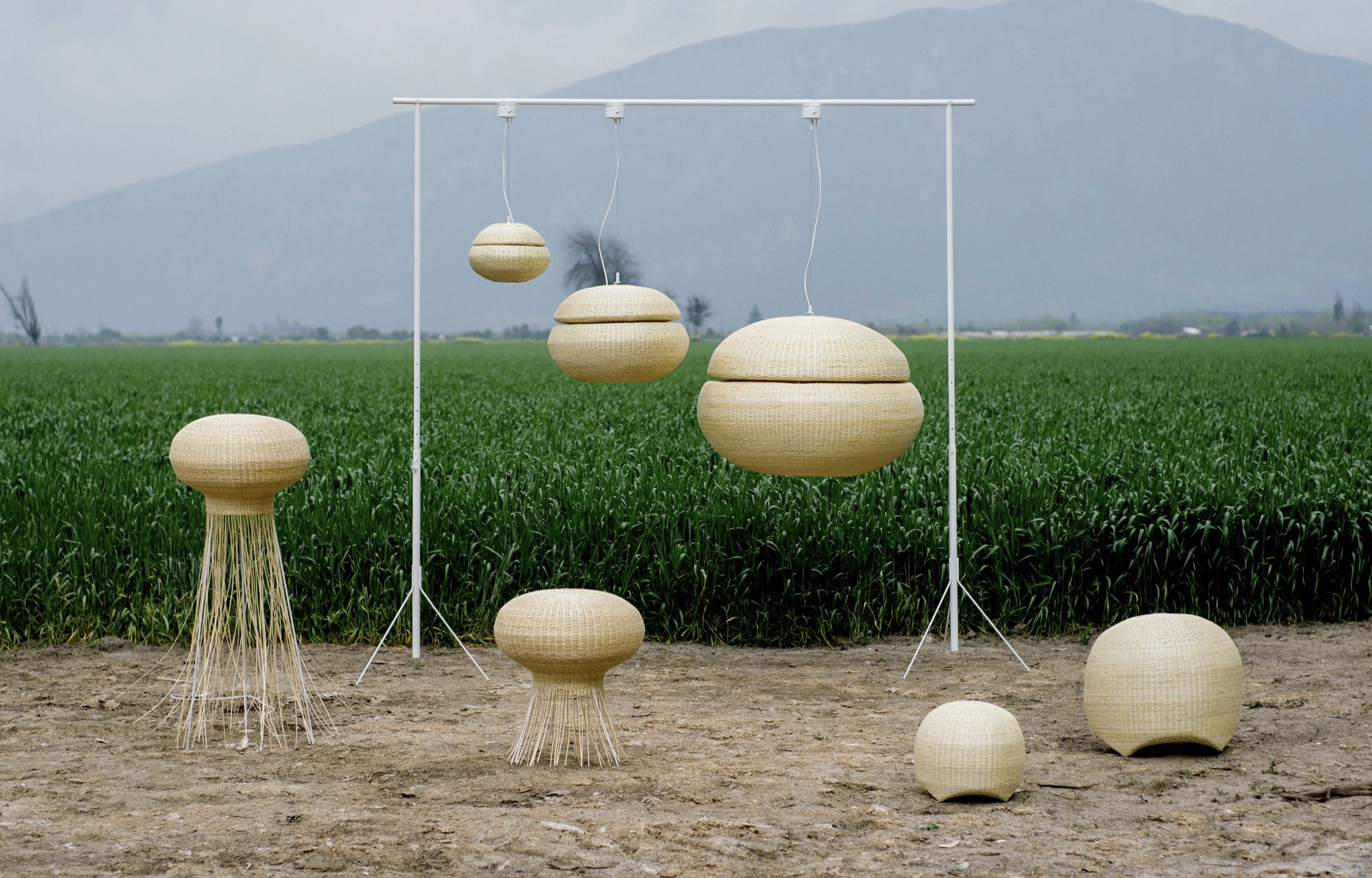 Medusa Chinita Bellota es una linea desarrollada en colaboración con el estudio de diseño y arquitectura sueco Claesson Koivisto Rune, inspirada en el paisaje y la naturaleza. Esta colección se compone por 7 diseños de lámparas de suspensión y de suelo. Transmiten el cruce del diseño sueco con la fabricación hecha a mano por los artesanos chilenos. Se lanzó en London Design Festival, 2013 en Designjunction, Londres.
Medusa Chinita Bellota its a product line developing by a collaboration with the Swedish Claesson Koivisto Rune Design & Architecture Office, inspired by nature and the landscape. This collection includes 7 ceiling and floor lamps. The lamps convey the link between the Swedish design and the hand-made manufacture of Chilean craftsmen. This product line was launched at the 2013 London Design Festival in Designjunction, London.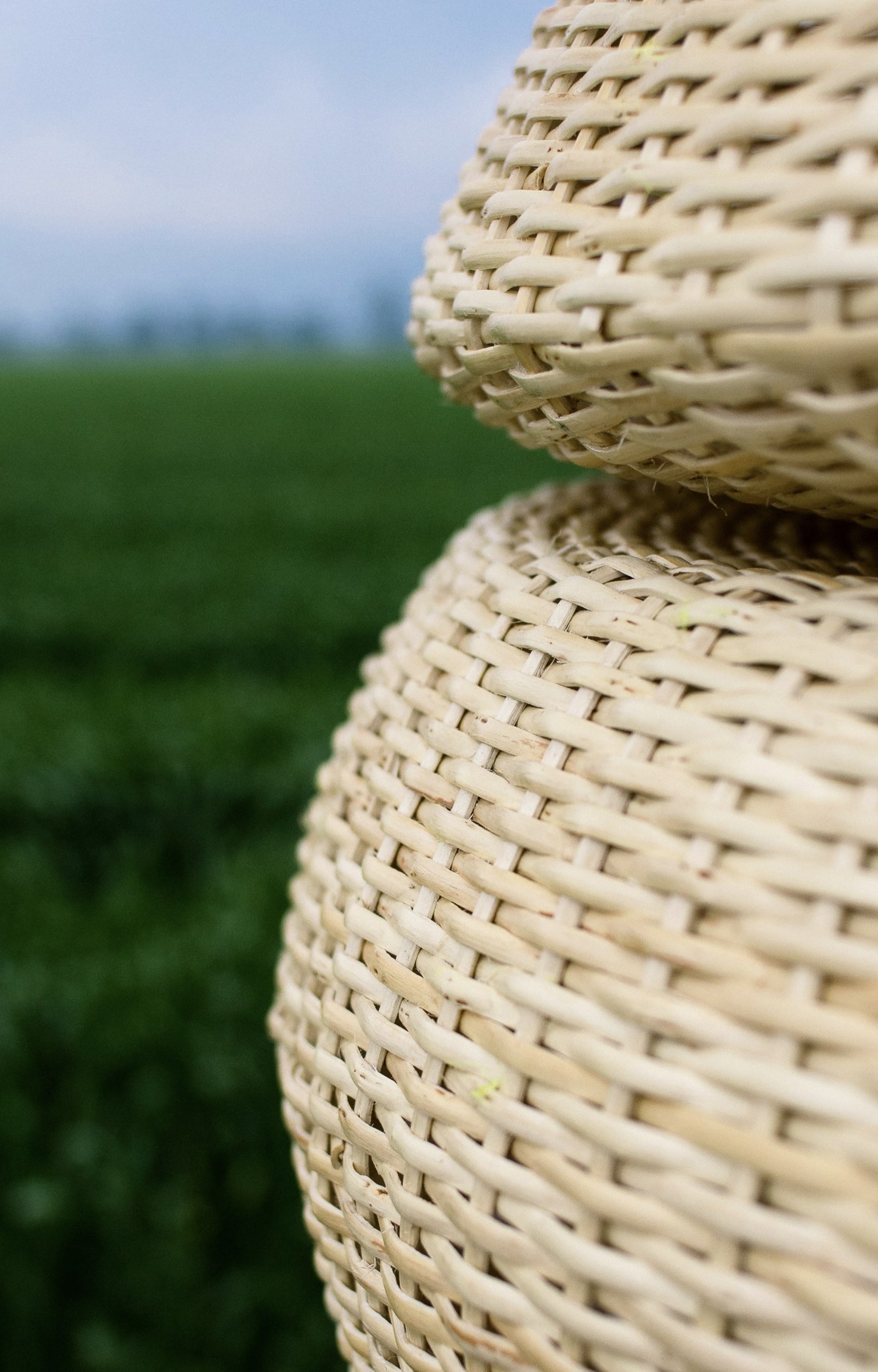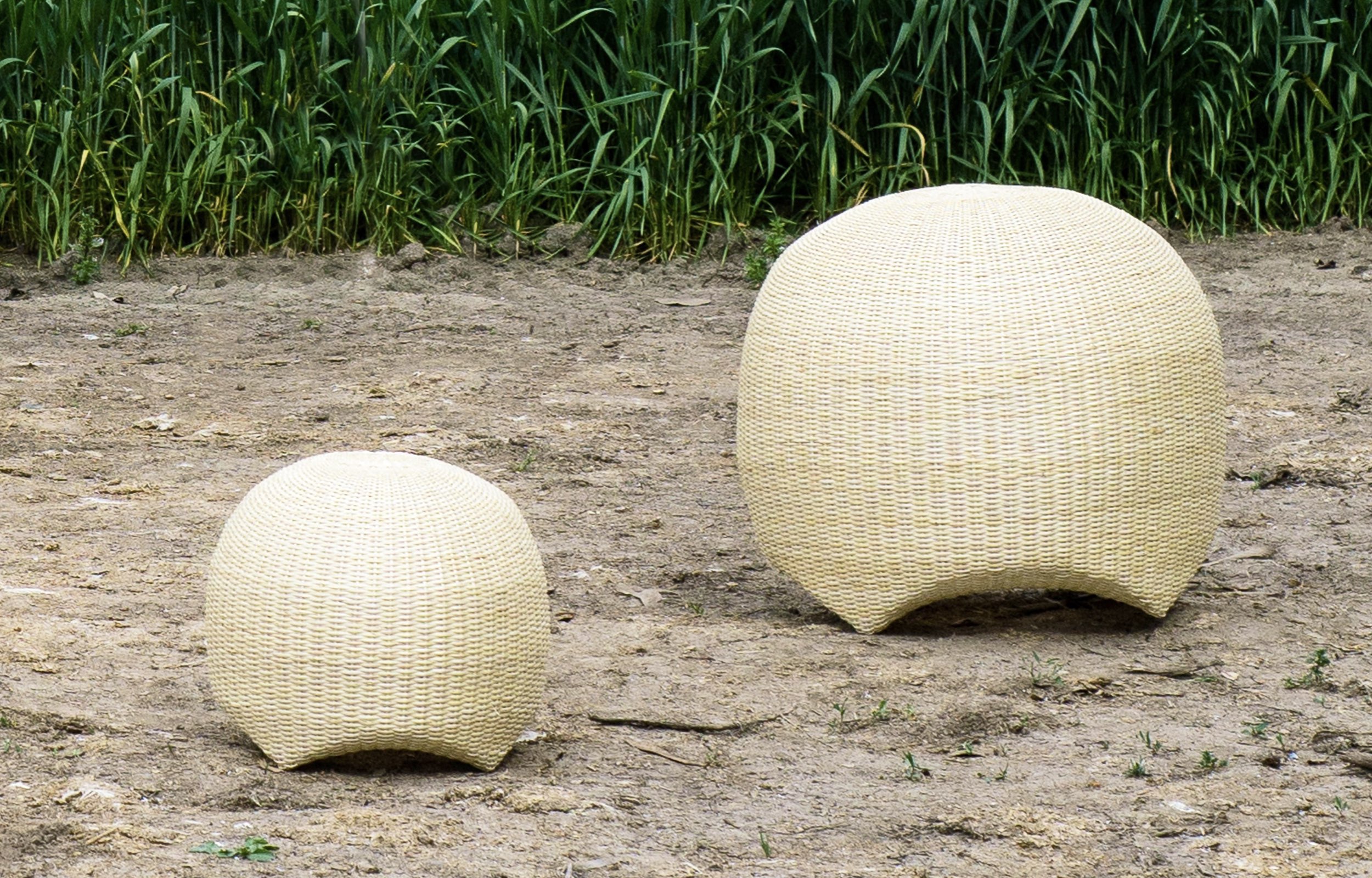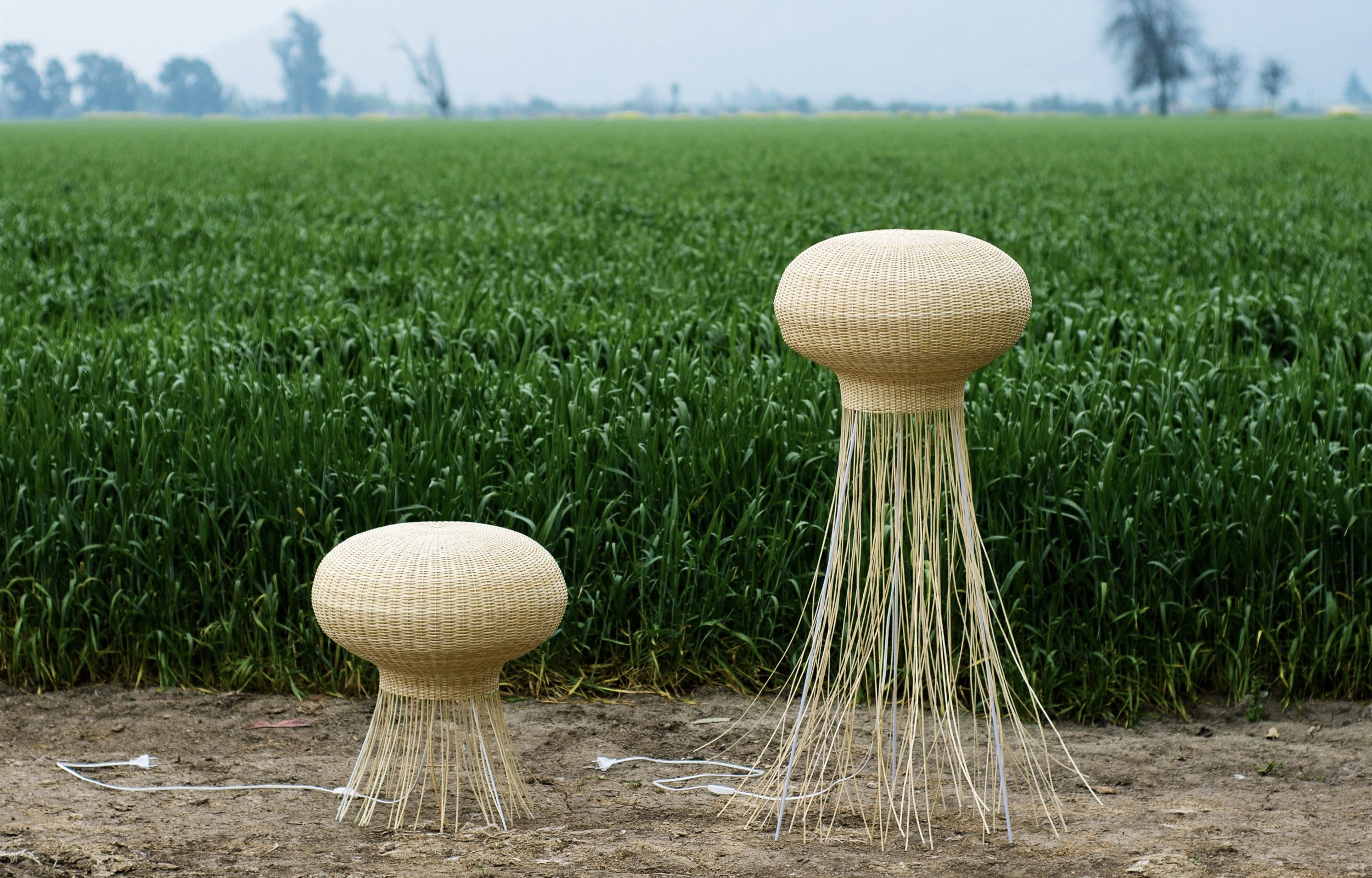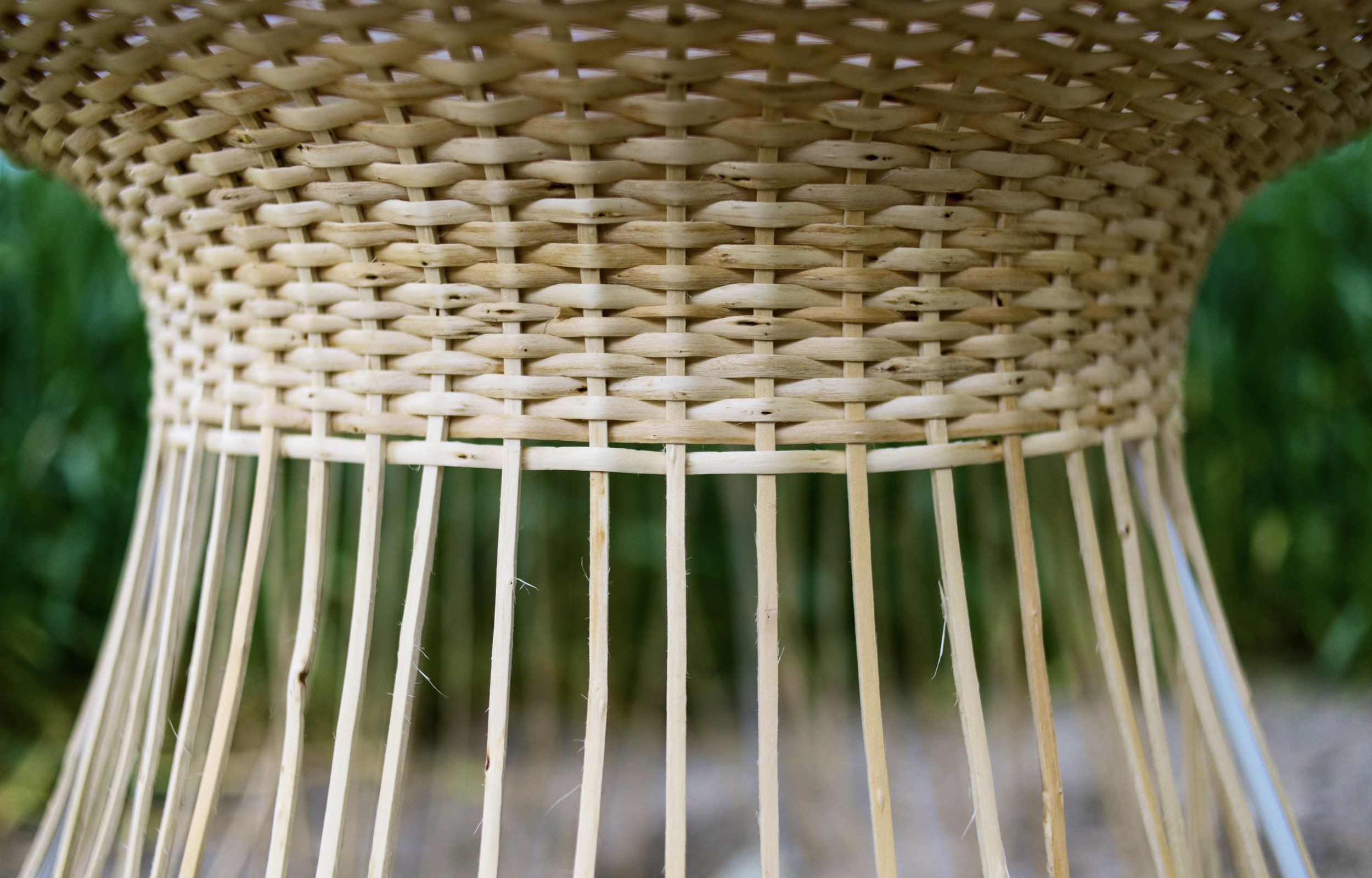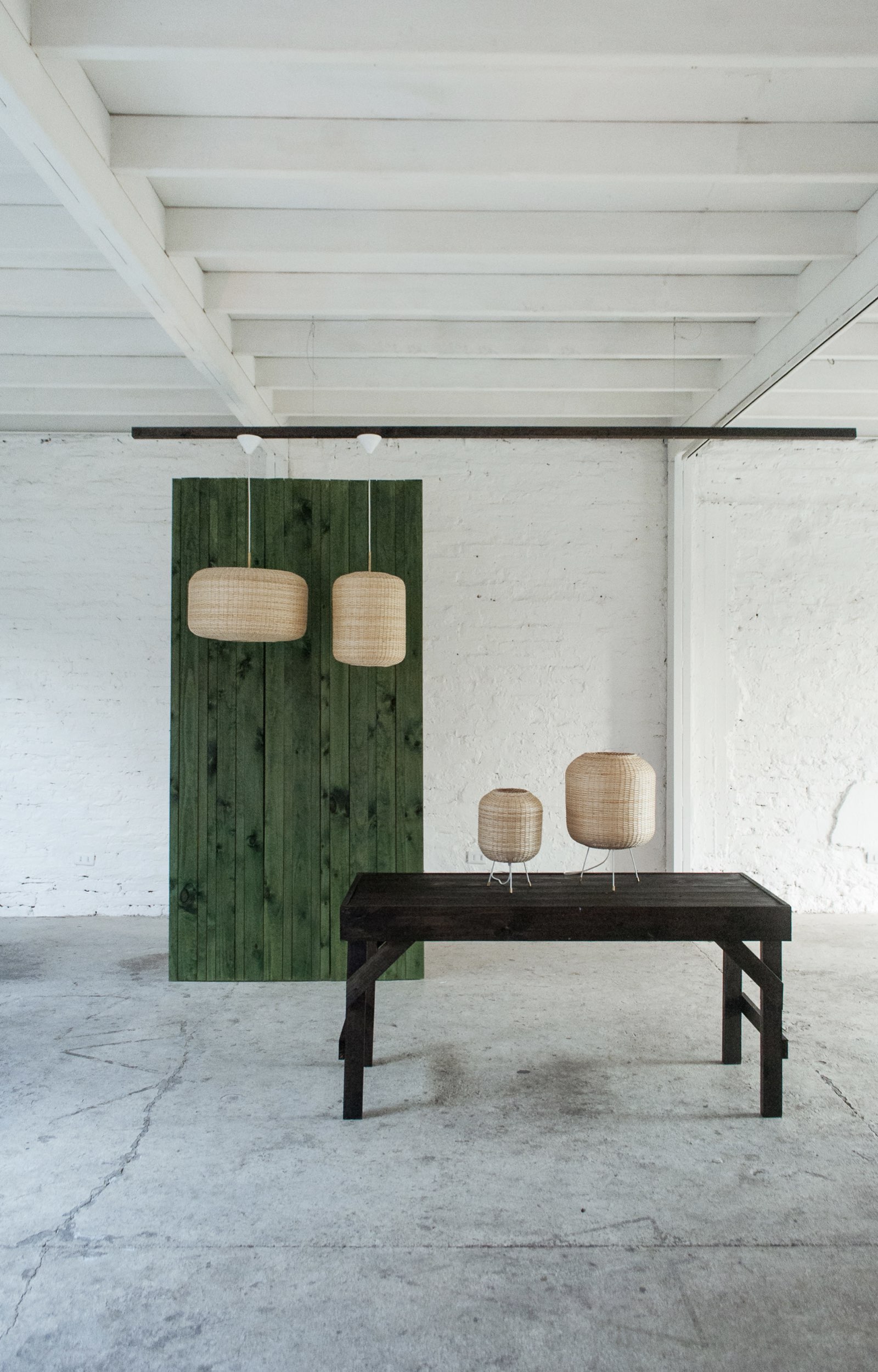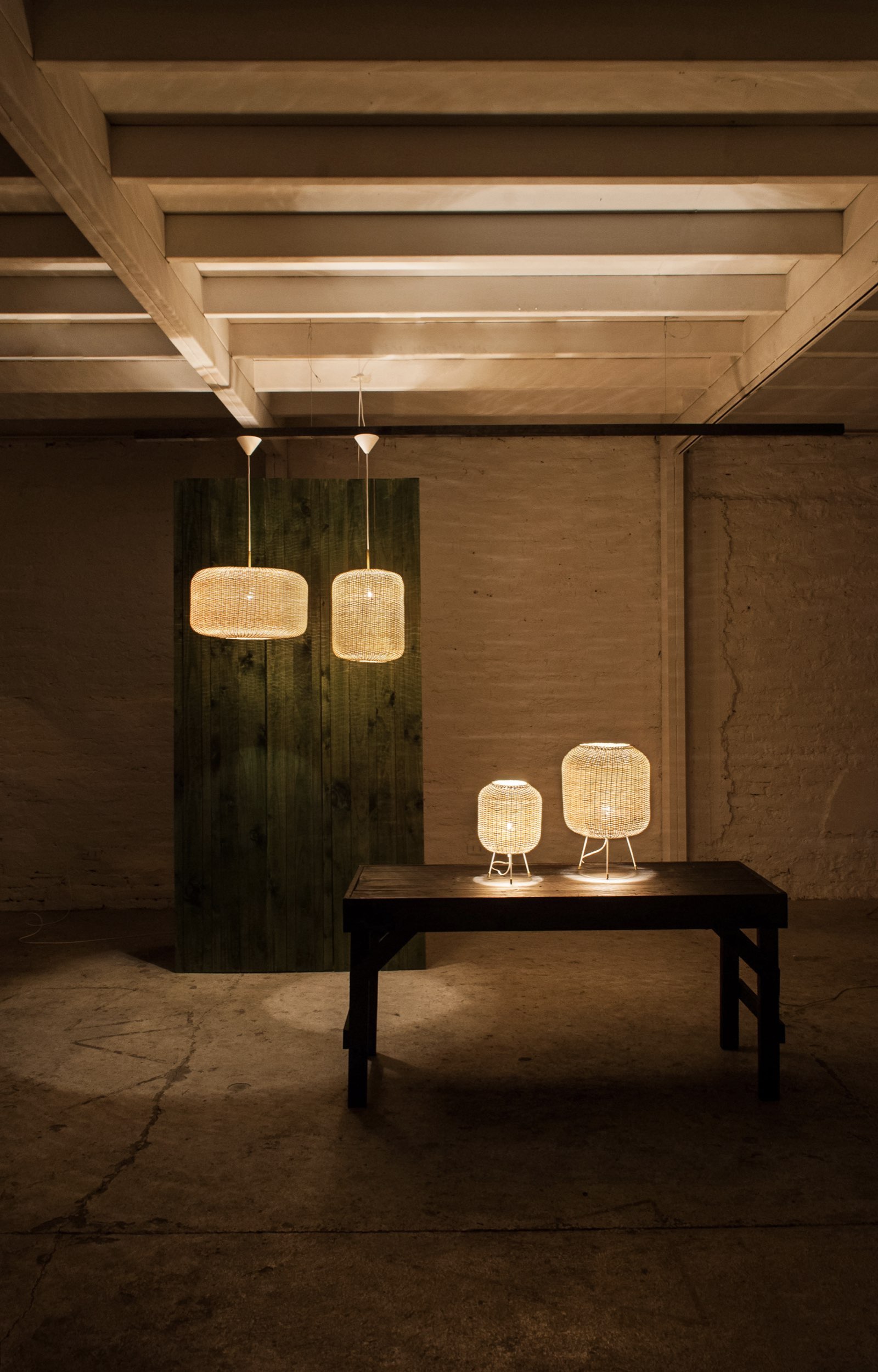 Molde es una línea de lámparas diseñadas a partir de la técnica de fabricación con moldes desarmables, que generan formas limpias y eficientes de fabricar. Se compone por cinco modelos de lámparas de suspensión y sobre mesa simples en sus líneas potenciando un solo volumen envolvente.
Molde is a line of lamps that was designed based on a manufacturing technique, where detachable molds provide clean and efficient production systems. This line comprises five models of hanging and table lamps, all simple in their lines creating and highlighting a single covered space.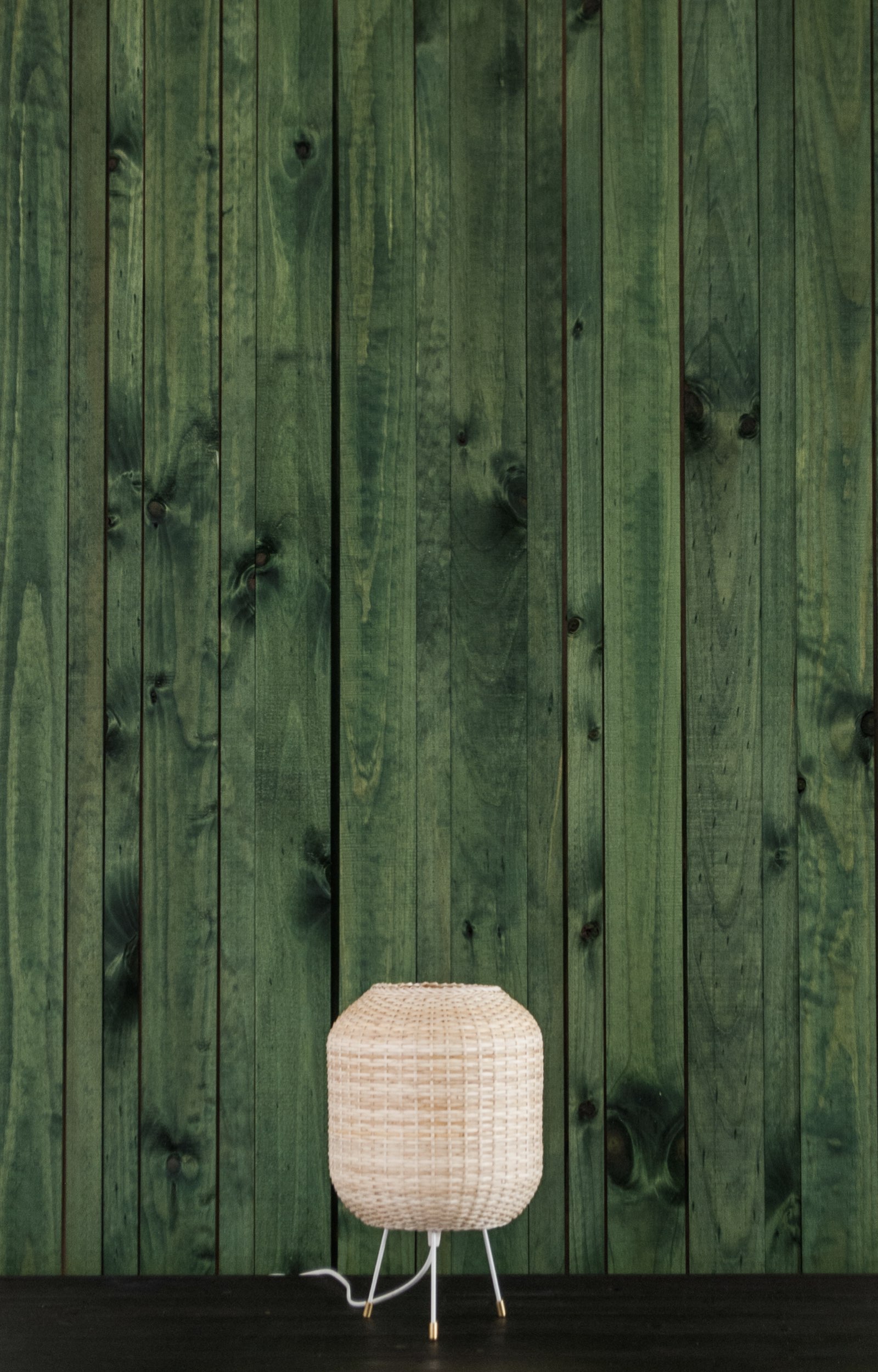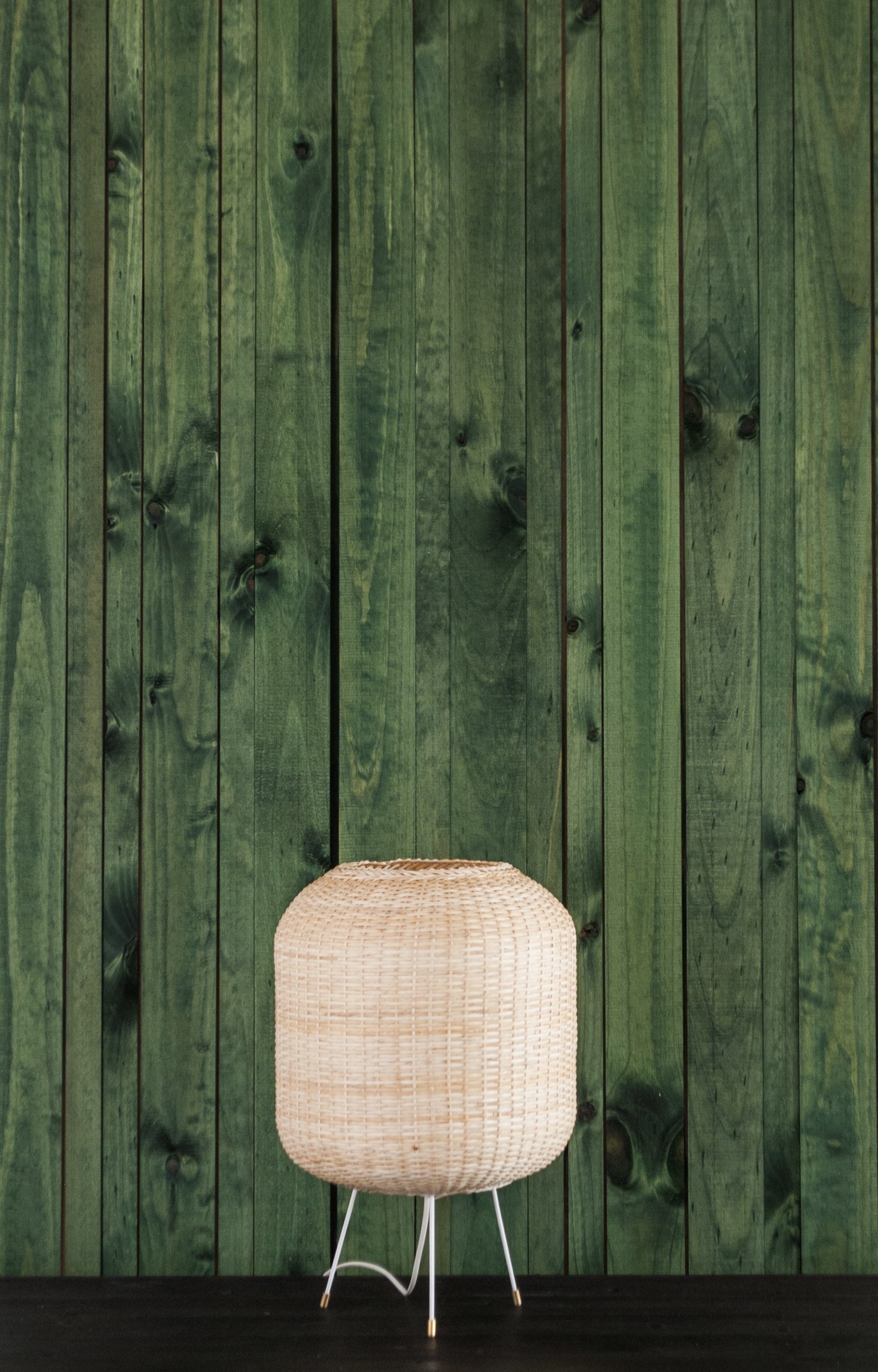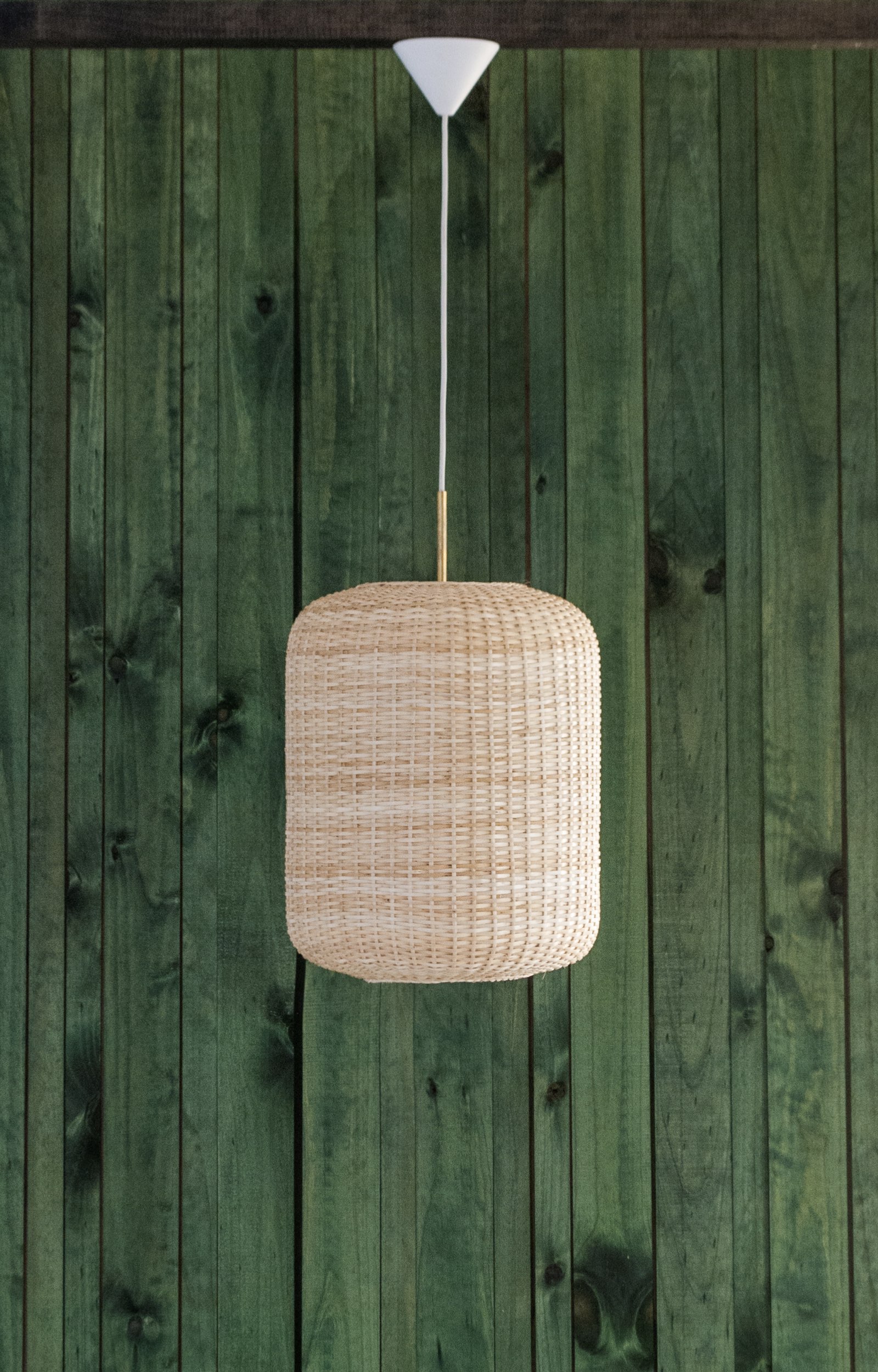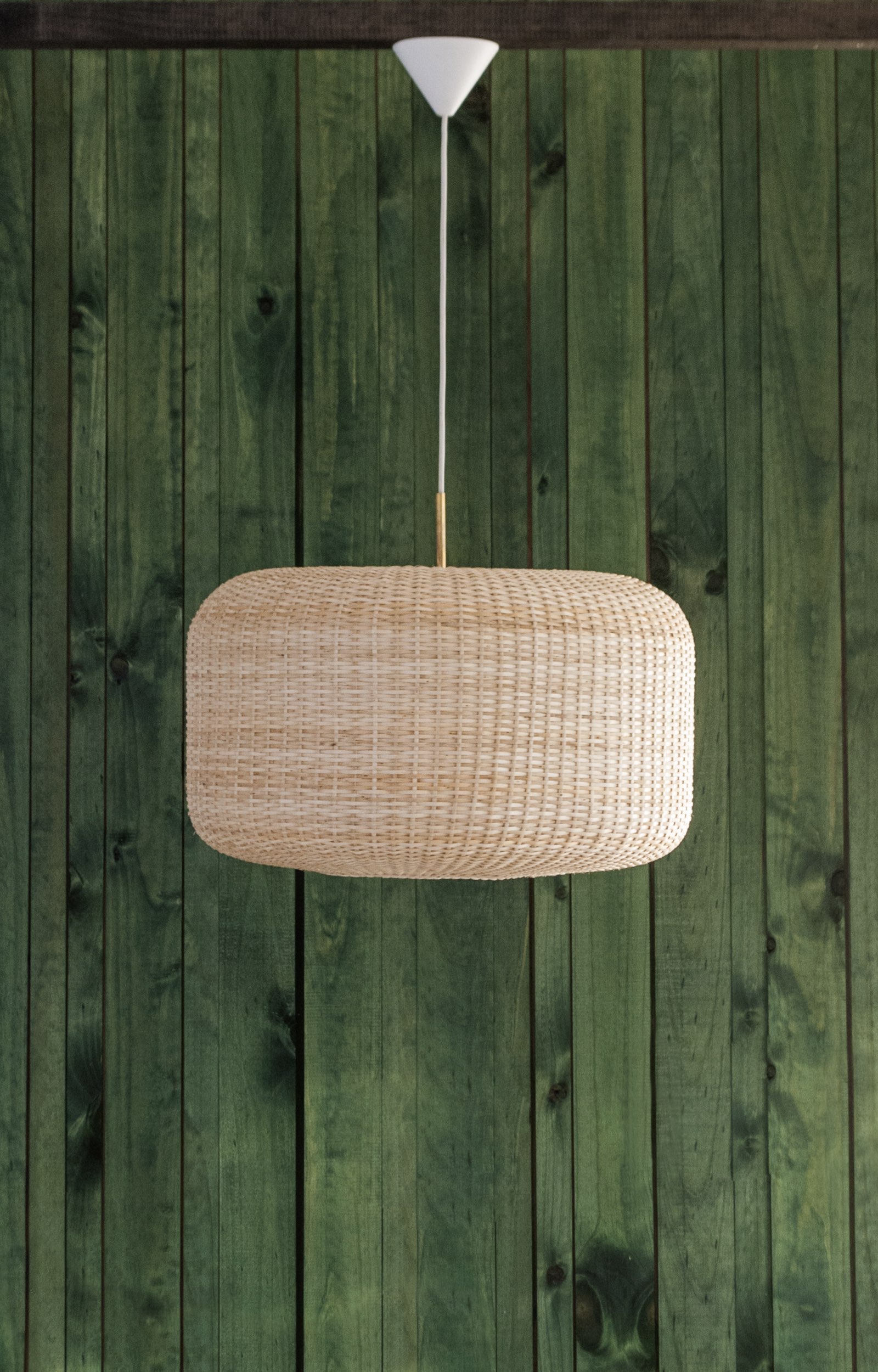 Principal es una línea de lámparas desarrolladas a partir de una estructura metálica, la que permite darle la forma al tejido del mimbre, logrando precisión y pulcritud en sus terminaciones. Se compone por cuatro modelos de lámparas de suspensión y por dos modelos de suelo.
Principal is a line of lamps designed using a metal structure that serves as the base to shape the woven wicker achieving a perfect and clean finish. Four hanging and two floor lamp models were created.